About us
Welcome to Hidroplan

Hidroplan d.o.o. is an environmental and engineering consultancy company providing expert advice and solutions to the private and public sector.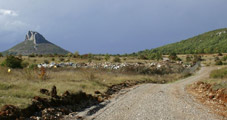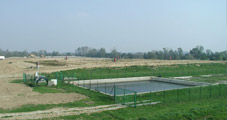 Our experienced team can advise you on waste management and wastewater management. We also provide engineering services and consultancy in design, tendering, supervision and document preparing for European Funding.

At Hidroplan, we pride ourselves on producing clear and concise reports and offering recommendations and solutions that are ethical, pragmatic and achievable, having in mind sustainable development.